A Design and Fabrication Studio for
Makers
Schools
Libraries
Everyone
MakerStudio is a free online vector graphics editor for digital fabrication. We help aspiring makers to design and fabricate their next great project.
ONLINE VECTOR GRAPHICS EDITOR
Designing and fabricating has never been so easy
With our intuitive and user-friendly interface that runs entirely in your browser, you can immediately start designing your project on desktop, laptop and tablet.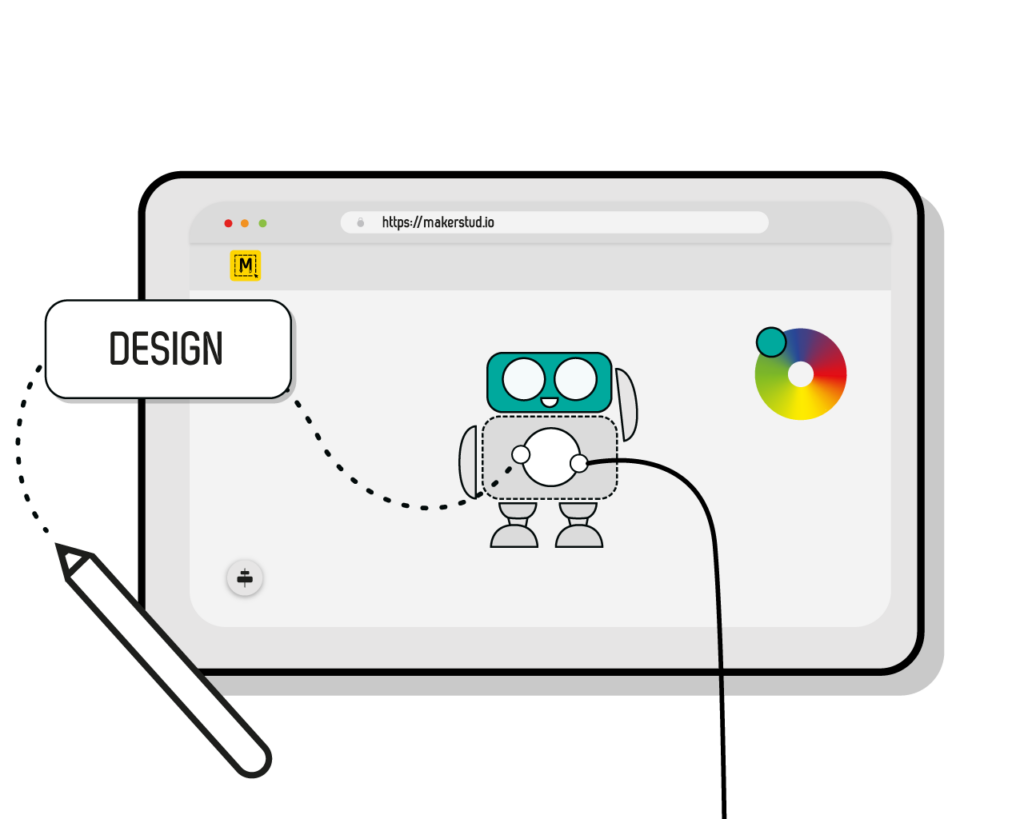 Connects to a wide range of machines
No need to use additional software for the vinyl cutter, laser cutter, drawing robot and embroidery machine. MakerStudio supports the machines of the most popular manufacturers.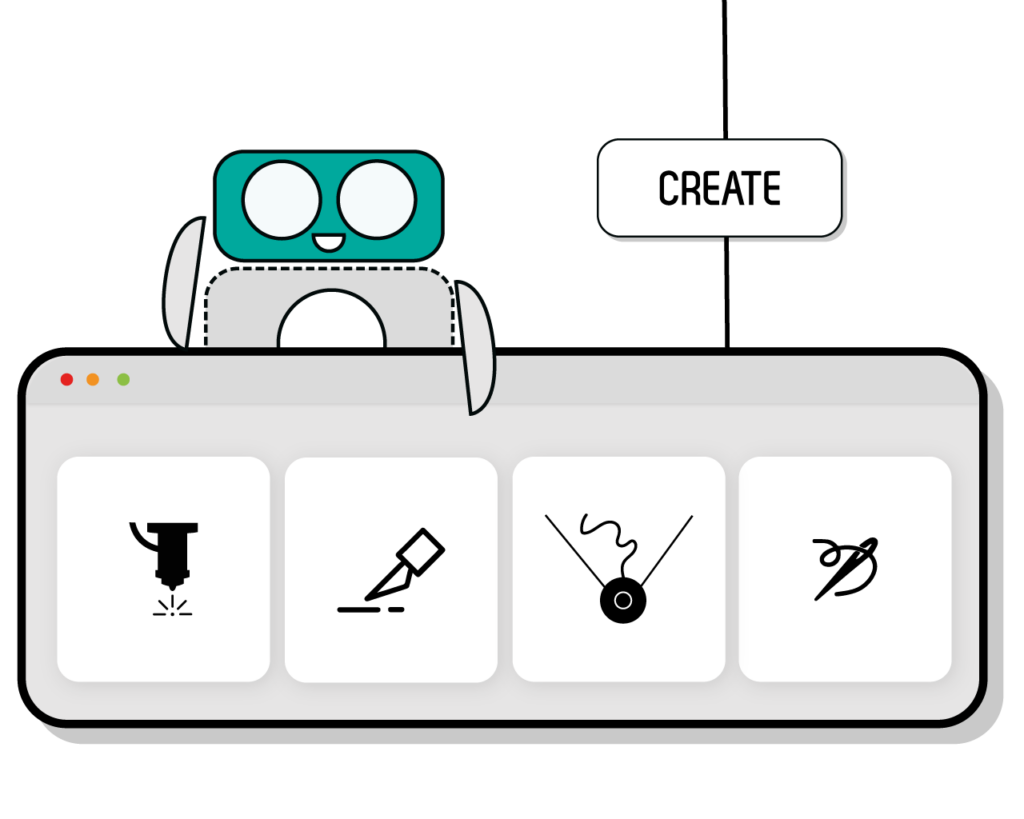 A VECTOR GRAPHICS EDITOR WITH POWERFUL DRAWING TOOLS
Powerful tools that bring your design to the next level
DIGITAL FABRICATION HAS NEVER BEEN SO EASY
A user-friendly and straightforward fabrication space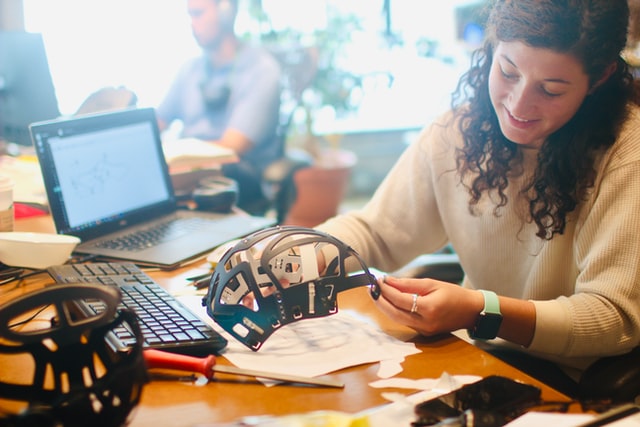 Do you have a makerspace in your library or company? With our team accounts, your team can start creating prototypes right away!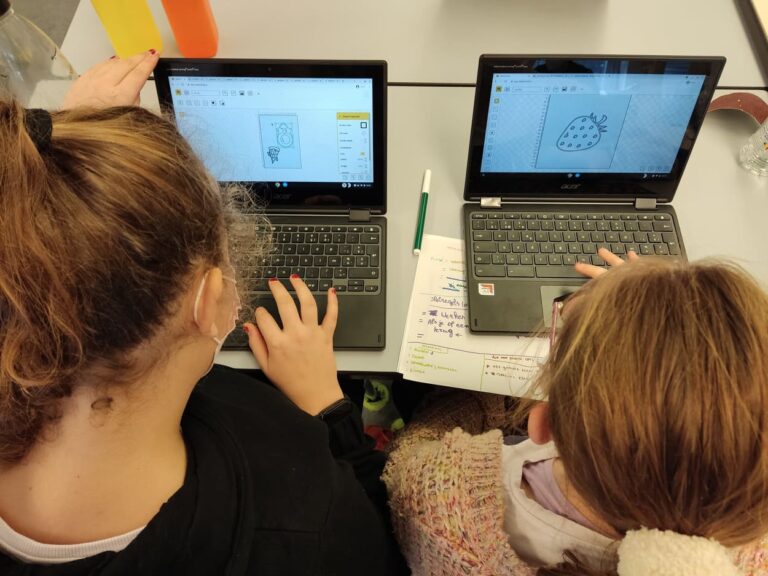 Introduce students to the wonderful world of STEAM with MakerStudio. Connect MakerStudio to the machines in your school and start making!
These organizations design already with MakerStudio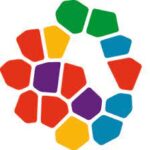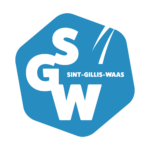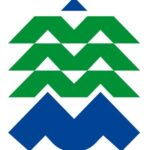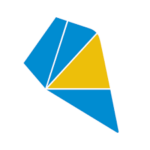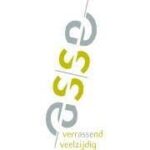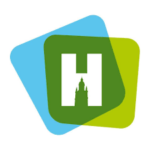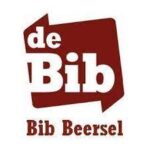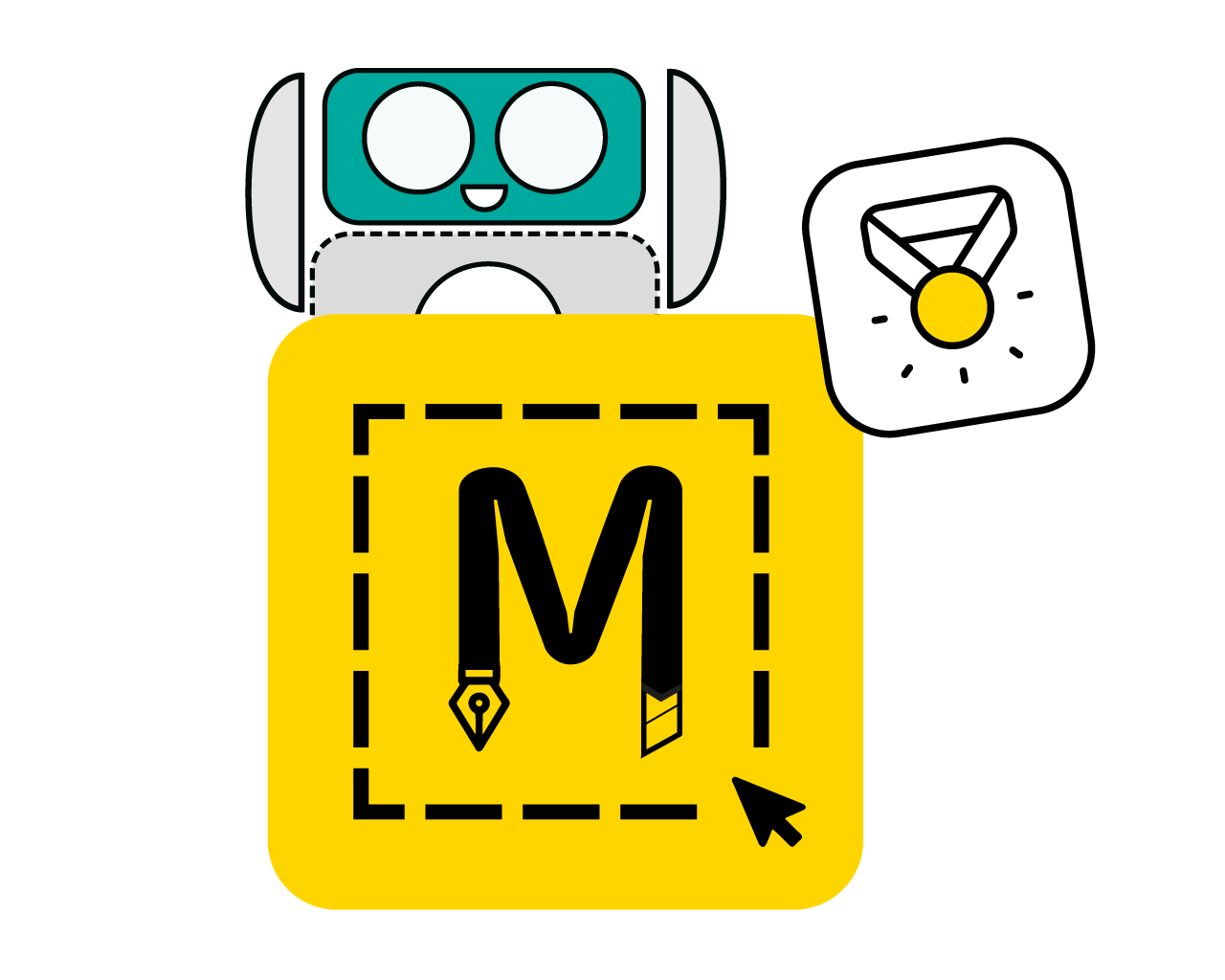 Join our design competitions and win amazing prizes!
Surprise us with your most original designs that you made in MakerStudio.
Sign up for our newsletter and be the first to hear about new features.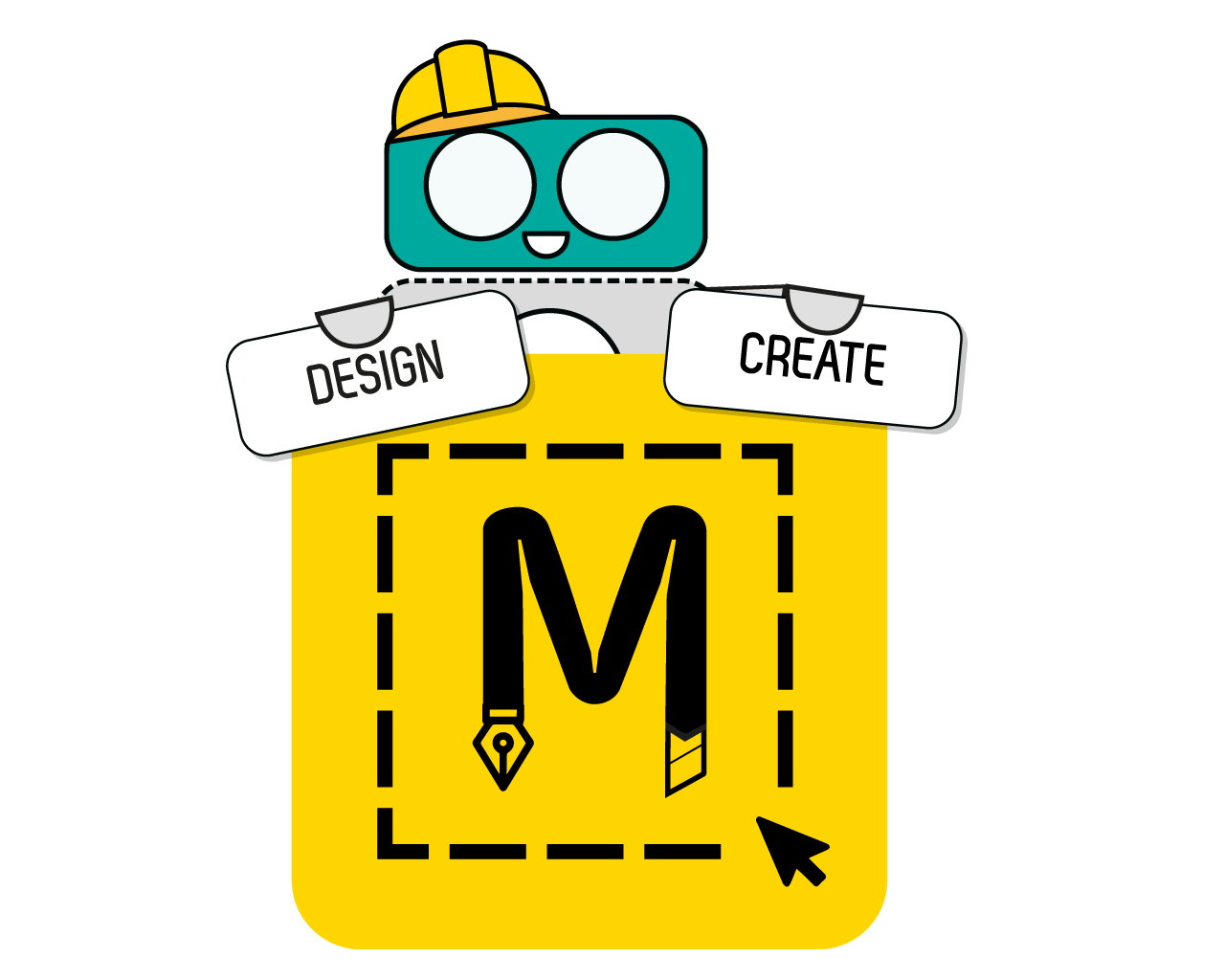 And start immediately with your next project. It's free!